JOIN as an organising member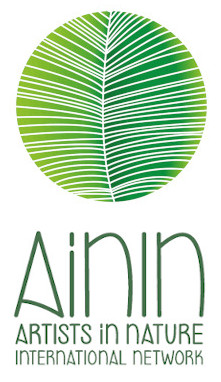 AiNIN provides an opportunity to share experiences, opportunities and to learn from one another about diverse approaches about site-specific art and art in nature.
By joining AiNIN, your organisation may connect to like-minded artists and communities across the globe.
As an organising member, you:
will receive a regular members-only Newsletter listing international opportunities for site-specific art,
can contribute to the Newsletter by submitting information about upcoming opportunities and updates on your projects,
take part to our discussions on Site-specific Art, on the net and at Members' live meetings,
can compare and debate with other AiNIN organising members about your projects,
will be present on AiNIN's website with texts and images to present your projects, with links of your choice,
may submit posts on our blog exploring your projects in more detail,
may use AiNIN Instagram and facebook posts for your communication,
can contribute ideas, suggest projects and orientations to AiNIN's Bureau,
vote on the directions of AiNIN at Annual General Assemblies,
can take part in collective actions, live or on the web, set up for AiNIN members only,
label your organisation as an AiNIN partner, using our logo.
By applying to join AiNIN as a member, you confirm that your events open significant site-specific opportunities to participating artists.
Organising Member Subscription : 60€ per calendar year
Payment by bank transfer :
CIC Saint Mihiel
1 Place Jacques Bailleux
55300 St. Mihiel
France

Account :
Iban: FR76 3008 7335 5300 0360 2550 104
ARTISTS IN NATURE INTL NETWORK
BIC: CMCIFRPP

And send an email to ainintreasurer@gmail.com

Or by :